Vatican highlights
You will walk through the three main galleries of the Vatican museum to see the famous tapestries and map room before entering The Sistine Chapel that is the highlight of the tour. Your private guide will explain in detail the work and study of the master Michelangelo to create this magnificent ceiling. The tour ends with St Peter's Basilica where you will explore the glorious baroque art and Michelangelo's Pieta and end in St Peter's Square for the last of many picture moments.
Duration: 3 hours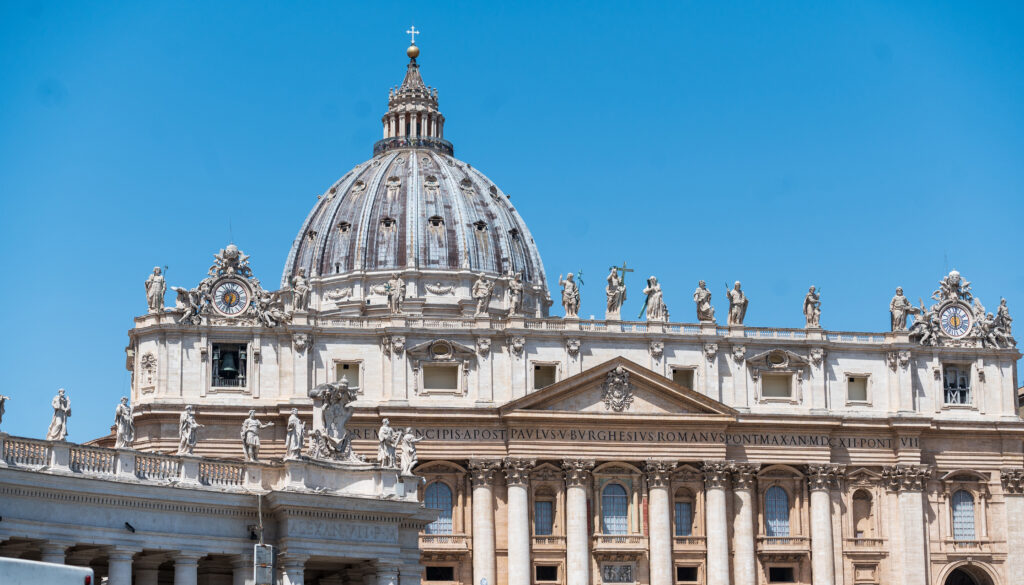 Ancient Rome
A tour in the heart of Ancient Rome, bringing the history and its protagonists to life. Starting with the largest amphitheatre ever built in the ancient world, the Coliseum. Then a short walk away to the Roman forum where you will learn more about the ancient life and important figures in the Roman history, giants such as Caesar himself and the Emperors from Augustus to Constantine, all narrated and explained by your private guide.
Duration: 3 hours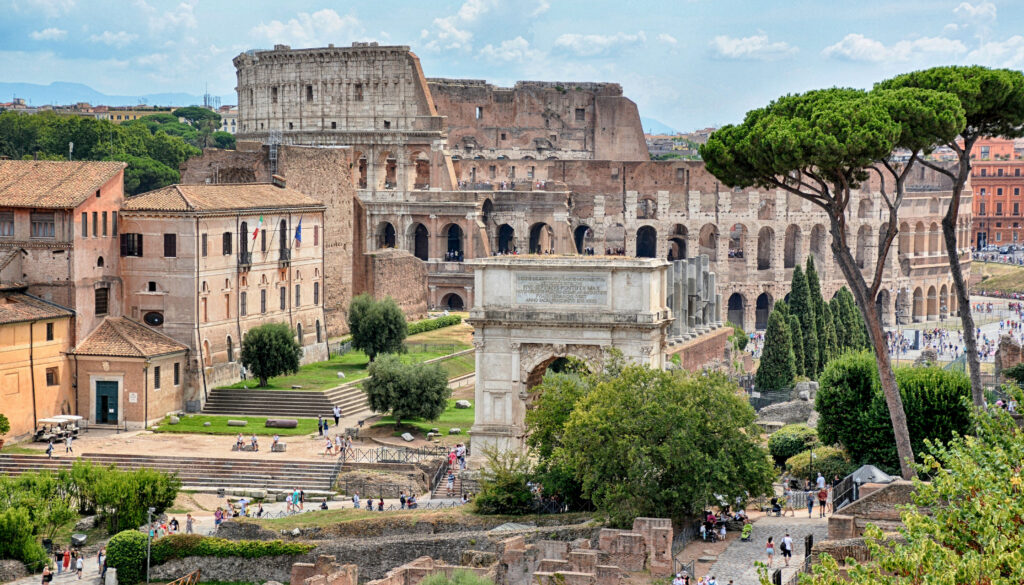 The squares of Rome
You will walk the street of this electric city with your private guide to see some of the most famous sites such Spanish steps and the Trevi fountain, the piazza Navona and the Pantheon. Here your guide can recommend a true Roman restaurant or simply an intimate Enoteca for wine and an evening out.
Duration: 3 hours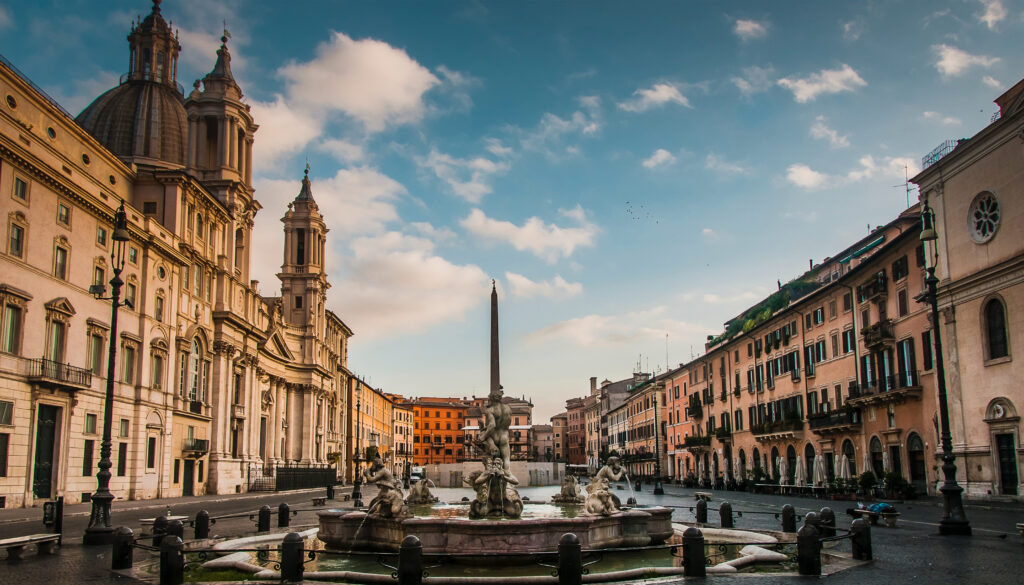 Entrance fees and gratuities are not included