Rome, what a beautiful city! Full of art, beauty and entertainment, definitely one of the top destinations in Europe. When visiting, you can go "DIY" to save some money organising the trip with maps and the help of local people (do you speak Italian?), taking the metro/bus or walking to reach the places you want to see, but a lot of time will be wasted in this way… why don't you consider just relaxing and enjoying the trip while our limo drives you through the best attractions of Rome?
Expecially when you have one day to get the most of your visit, it is important to organise it efficiently. Don't leave Rome regretting the wonderful places you haven't seen!
Here you can see all the amazing destinations that you can visit in a full day tour with our limo services.
Colosseum (more information about Colosseum)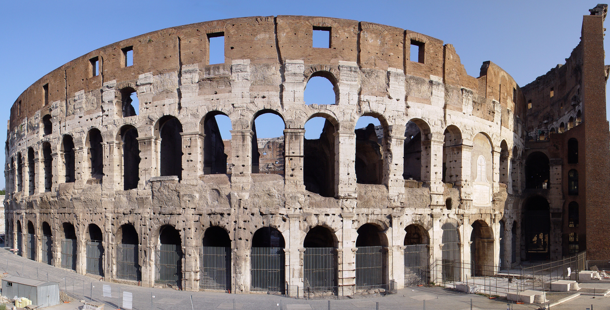 Circo Massimo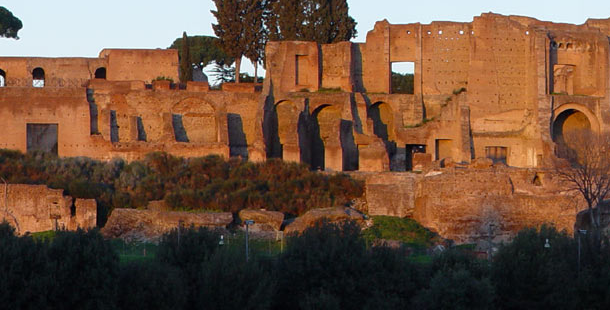 Piazza Venezia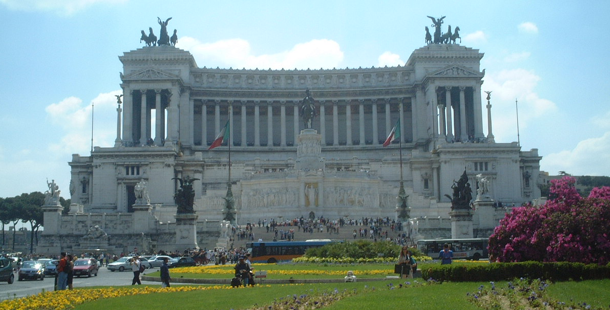 Pantheon
Trevi Fountain (more information on Trevi Fountain)

Vatican City
San Pietro in Vincoli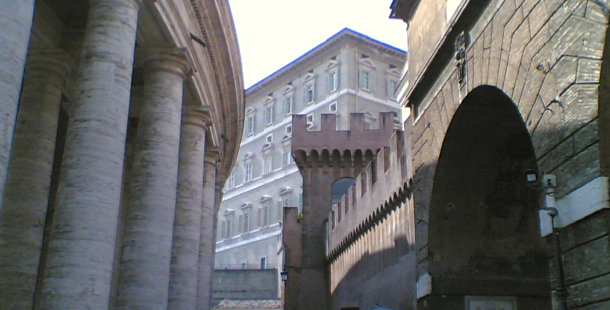 Santa Maria Maggiore
Palazzo del Quirinale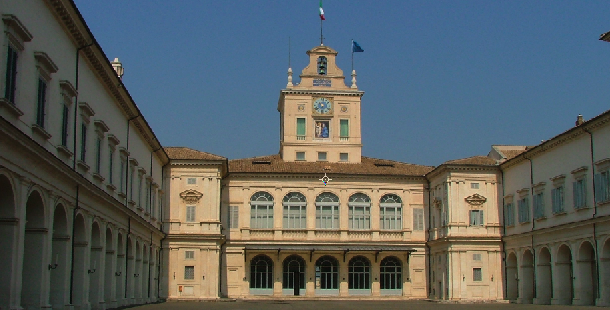 Villa Borghese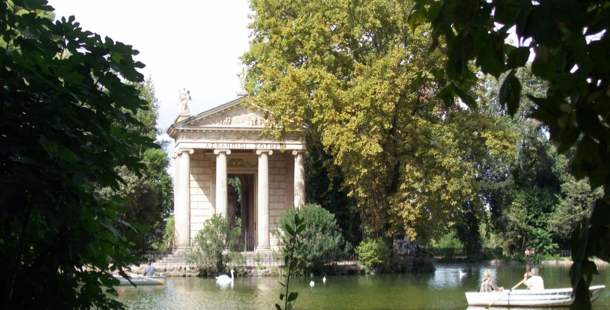 Baths of Caracalla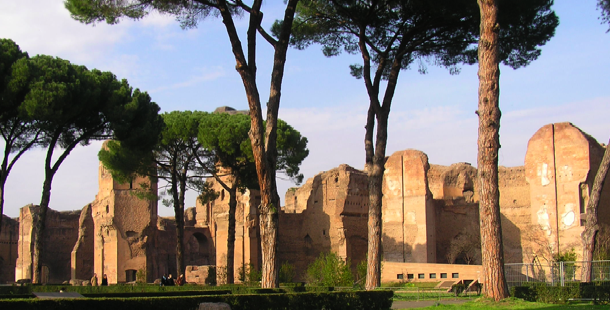 Basilica di San Paolo
Marcellus Theatre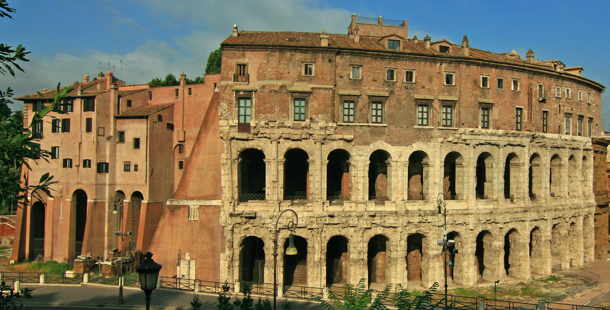 Mouth of Truth (more information about the Mouth of Truth)

Castel Sant'Angelo
Capitoline Museums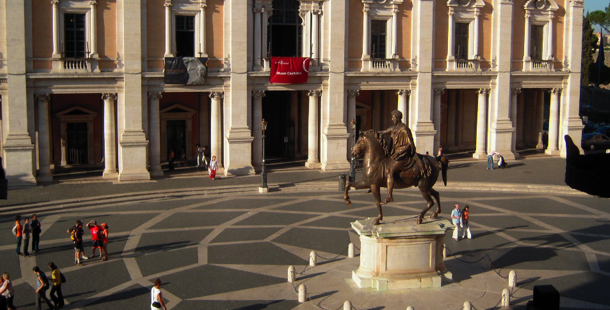 Via Appia Antica (more information about Via Appia Antica)

Spanish Steps – Trinità dei Monti (more information about Spanish Steps)

Piazza del Popolo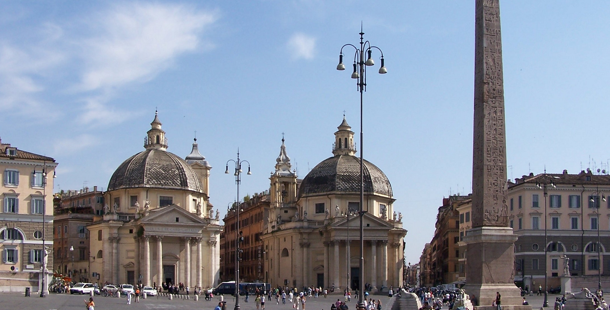 Piazza Navona