Our Rome Gastronomy & Art tour is a combined car and on foot itinerary, with a specialized guide who will make sure you taste Rome's best delicatessens. Your tour will start in famous Piazza di Spagna, where you'll visit the oldest café in Rome, Caffé Greco. Have a look at it from the outside: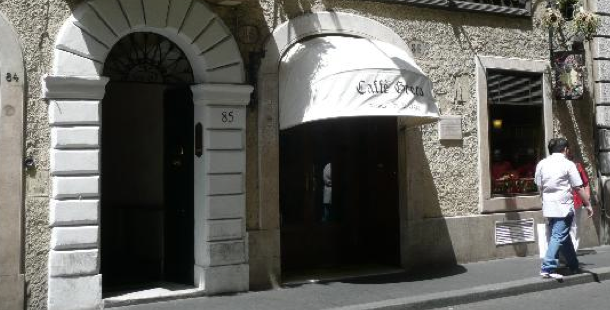 Don't miss delicious Giolitti's ice-cream!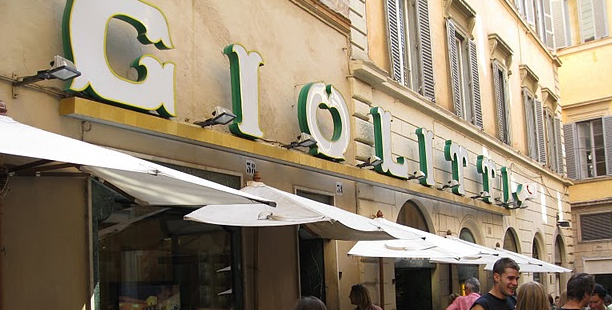 Then, Feroci butcher's.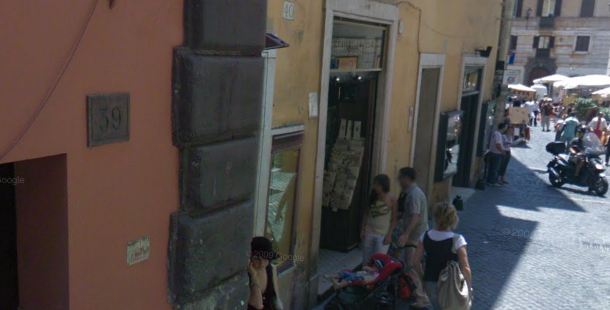 Have lunch at La Rosetta restaurant (close to the Pantheon).
Stop at S. Eustachio café for an after lunch.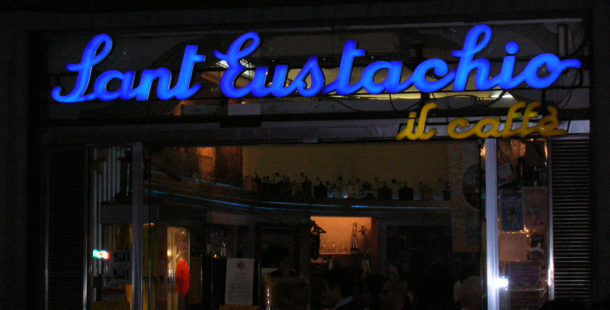 Amazing Piazza Navona: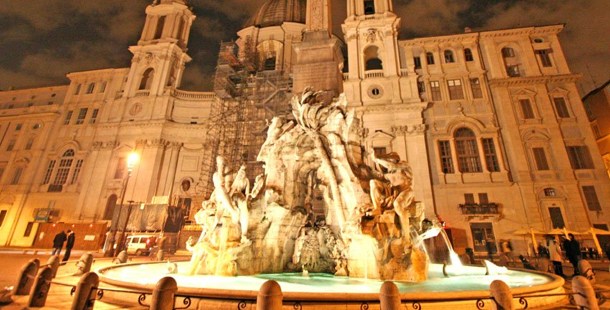 Café della Pace: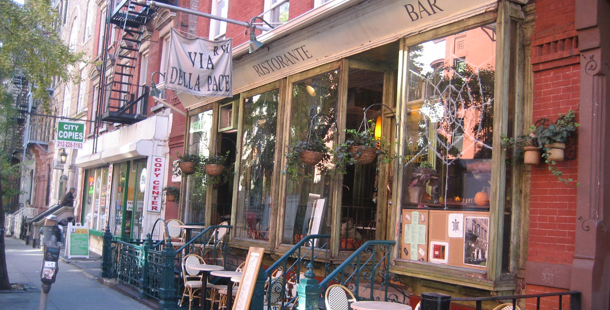 Are you around Campo de' Fiori? Have a pizza at Il Forno.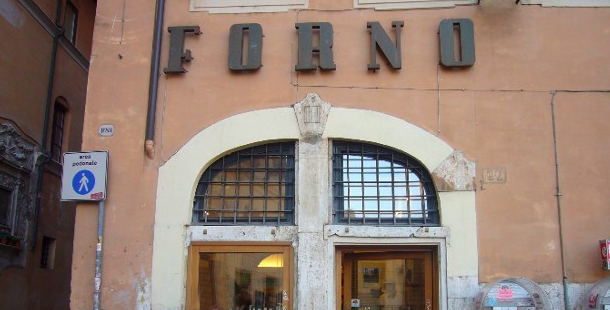 The Delicatessen Roscioli wines.
You will also be able to visit the Roman Forum and the Jewish Ghetto.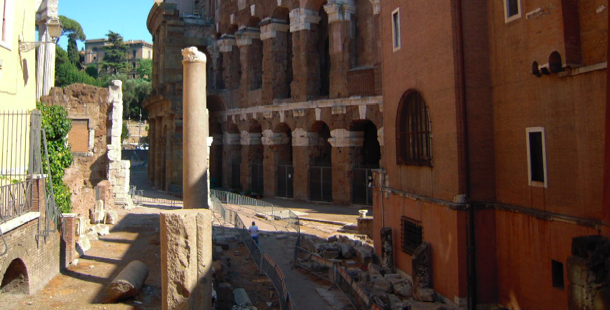 The tour ends with an exclusive visit to De Russie Hotel gardens.