With our private limo tour of Rome you can relax and experience hundreds of attractions in the Eternal City. Your private driver and guide will make sure you have a pleasant stay and propose a full Rome City Tour agenda.
Not only will you be able to see many places, but our expert guides will always tell you interesting facts about the locations you visit. Rome is a city full of history and hundreds of stories will help you experience its fascination.
Here at Limo Tours Rome we want to make sure you have an enjoyable time from the airport pickup to the day you go home. We hope to give you unforgettable memories of Rome.
Some popular locations in our private tour are:
The Tiber River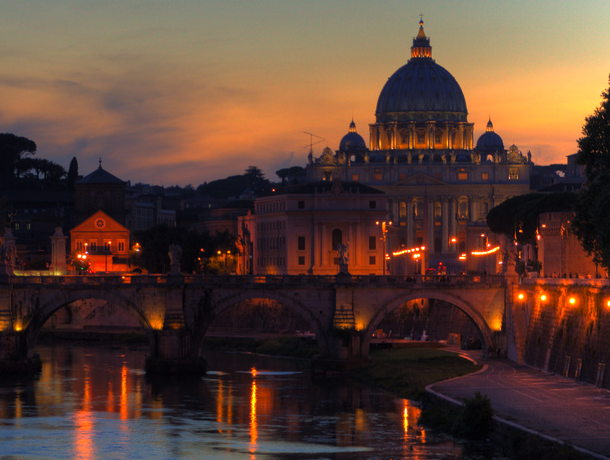 Medieval Rome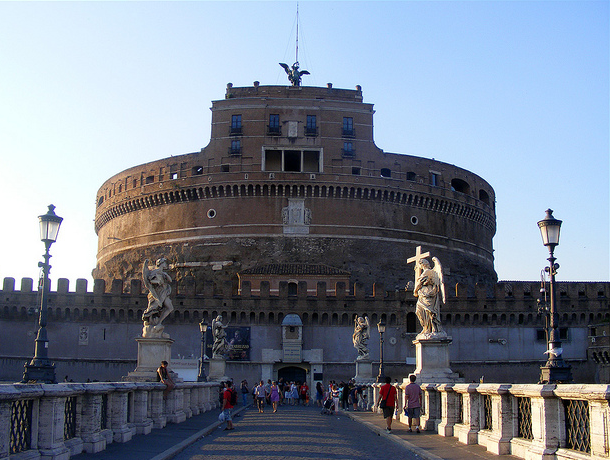 Rome's Historic squares & fountains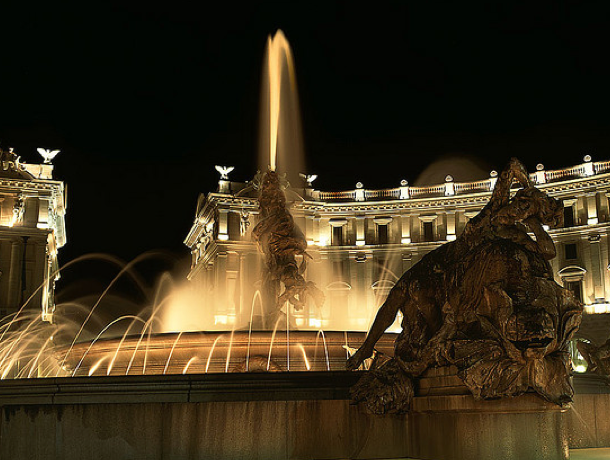 Romantic Rome Tour by Night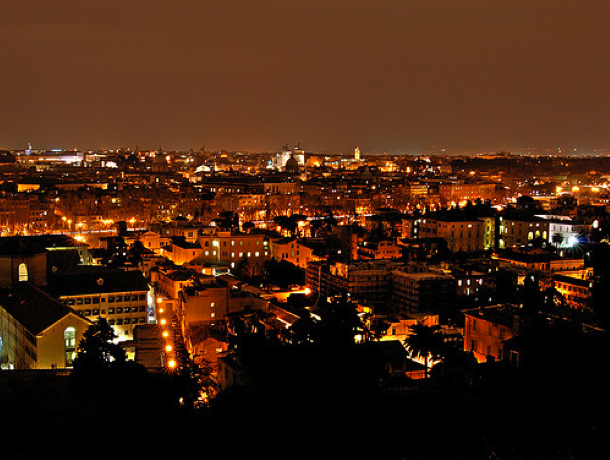 Renaissance & Baroque Rome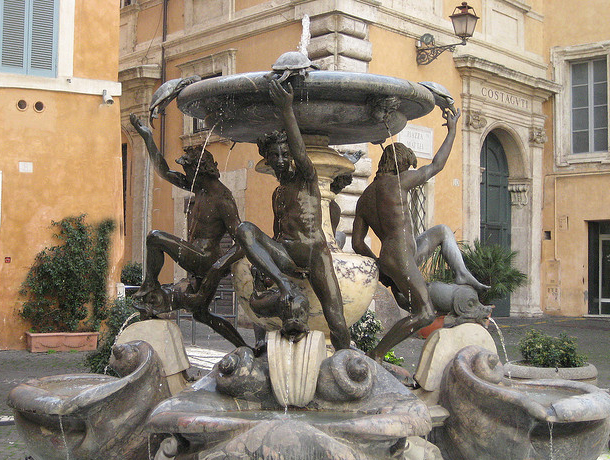 Secret City: Underground Rome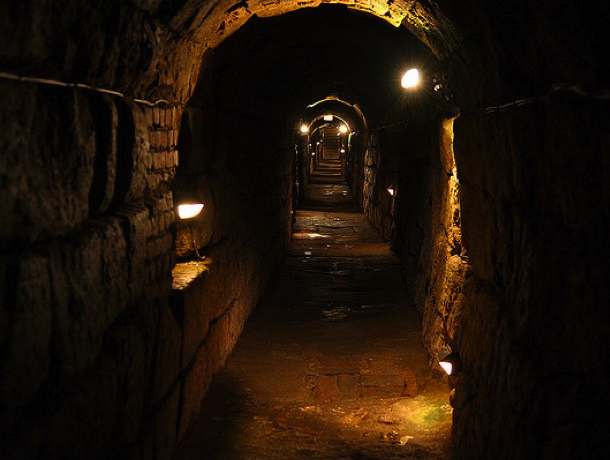 Imperial Rome
Roman Villas surrounding towns & countryside