Italy is not second to any country in terms of countryside. Just outside Rome's crowded historic center, a number of beautiful areas are waiting for you: wonderful hills and farmlands dotted with amazing villas and farmhouses. The ideal spot to enjoy beauty in a relaxed environment.
If you are interested in seeing these places, our limo Rome tour is what you need.
Here a selection of panoramas you will enjoy:
An Olive Field near Rome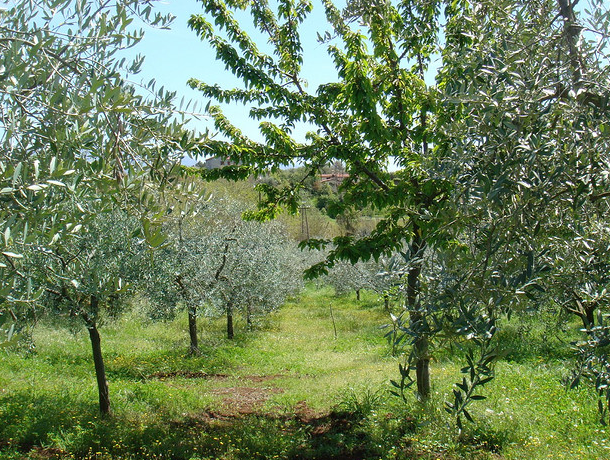 View from an hill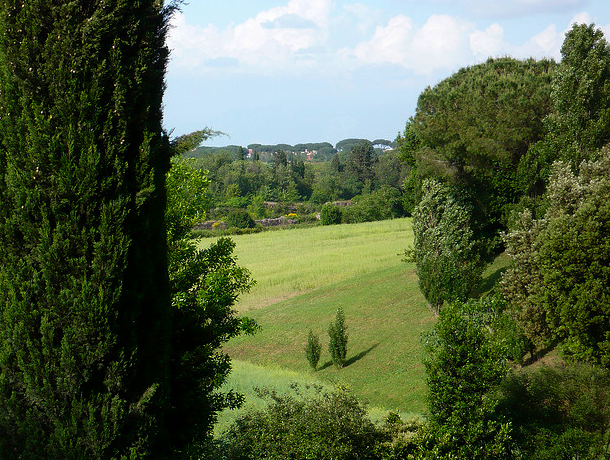 Outside from a roman farm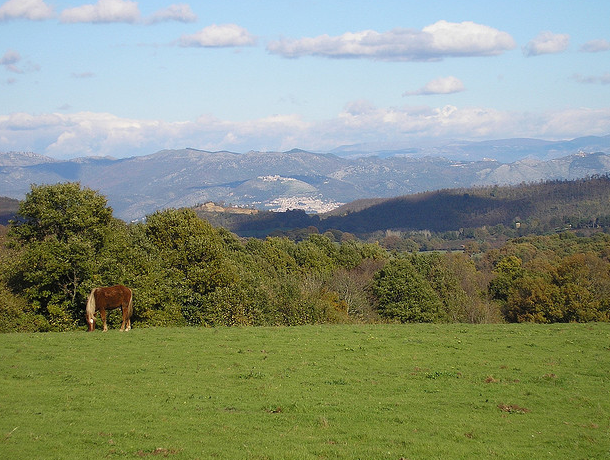 Images from the beautiful Appian Way Park (view the website).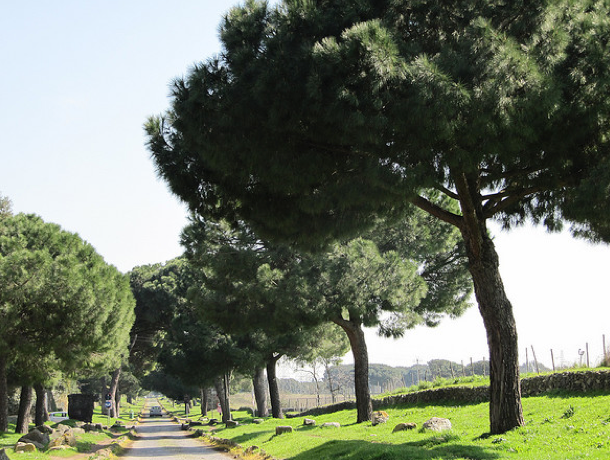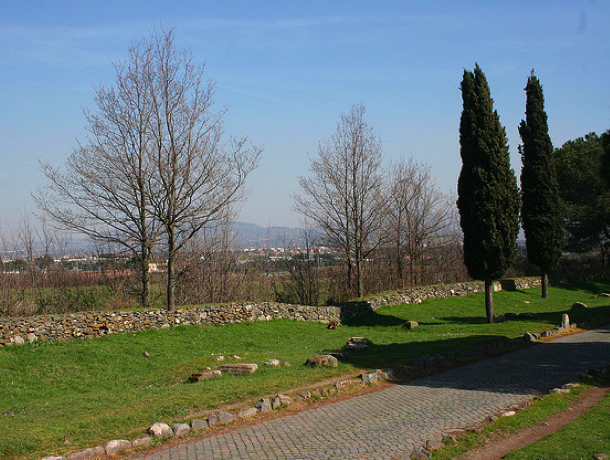 The ancient roman aqueduct park